upcoming Events
¯¯¯¯¯¯¯¯¯¯¯¯¯¯¯
ANNOUNCEMENT: Refund of tickets for the canceled concert of Eros Ramazzotti in Kosice:

Eros Ramazzotti's concert, which was supposed to take place on March 8th, 2023 in the Steel Arena in Kosice and was canceled due to the artist's influenza, will not take place on the alternative date.

Starting today (April 18th, 2023), you can request a refund of your tickets directly from the ticket seller - Ticketportal.

Thank you for your patience.
Calendar of events
¯¯¯¯¯¯¯¯¯¯¯¯¯¯¯
cultural events
(concerts, show and others)
HC KOŠICE matches
¯¯¯¯¯¯¯¯¯¯¯¯¯¯¯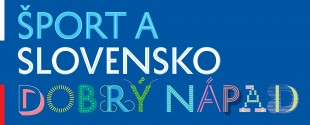 IMPORTANT Pre-entry information


HOW to ENTRY