LUCIE - ŠKWOR - MICHAL PENK
Rock Christmas in Košice will bring to Košice the musical legend group LUCIE, who will play a concert full of their hits  CHANGE OF DATE
  25.03.2023         Steel Aréna          18:00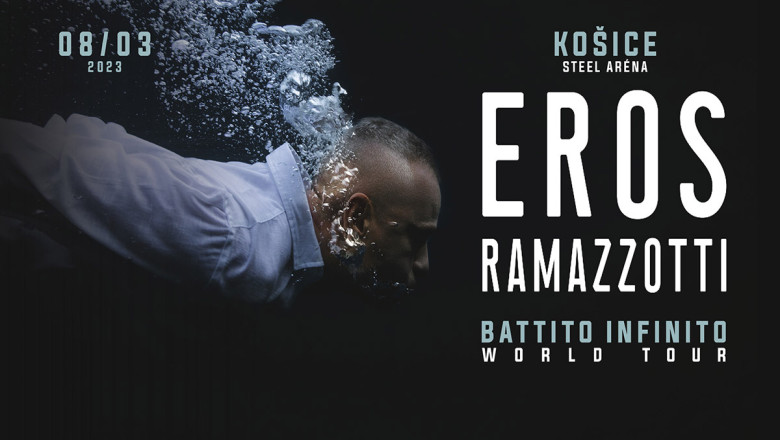 Eros Ramazzotti - Battito Infinito World Tour
EROS RAMAZZOTTI has announced the worldwide BATTITO INFINITO WORLD TOUR together with the release of a new album.
  08.03.2023         Steel Aréna          20:00
We invite the general public, fans of ice and the Ladislav Troják winter stadium in Košice - STEEL ARÉNY, to public skating in the Training Hall, every Wednesday, Thursday and Saturday from 5:00 p.m. to 6:00 p.m., starting on (Wednesday) 11.01.2023.
Entrance fee: €4 per person, including cloakroom.
Entrance to the Training Hall from Jánošíková Street, next to the parking garage.
We look forward to your visit, the Košice Arena team.
upcoming Events
¯¯¯¯¯¯¯¯¯¯¯¯¯¯¯
Calendar of events
¯¯¯¯¯¯¯¯¯¯¯¯¯¯¯
cultural events
(concerts, show and others)
HC KOŠICE matches
¯¯¯¯¯¯¯¯¯¯¯¯¯¯¯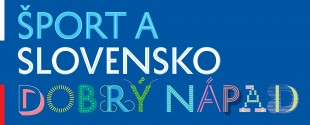 IMPORTANT Pre-entry information


HOW to ENTRY