upcoming Events
¯¯¯¯¯¯¯¯¯¯¯¯¯¯¯
Všetky podujatia, ktoré sa mali uskutočniť v roku 2020 sa prekladajú na rok 2021.
Presný dátum uverejníme ihneď po odsúhlasení s promotérom. 
Calendar of events
¯¯¯¯¯¯¯¯¯¯¯¯¯¯¯
cultural events
(concerts, show and others)
HC KOŠICE matches
¯¯¯¯¯¯¯¯¯¯¯¯¯¯¯
Vzhľadom k vyhláseniu mimoriadnej situácie vládou SR Vám oznamujeme, že prevádzka STEEL AENY je od 11.3.2020 uzatvorená až do odvolania.
Zároveň sú od 11.3.2020 pozastavené hokejové, krasokorčuliarske a iné tréningy. O ďalších krokoch budeme informovať priebežne.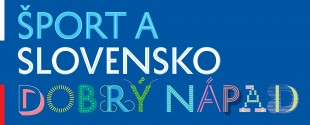 IMPORTANT Pre-entry information


HOW to ENTRY