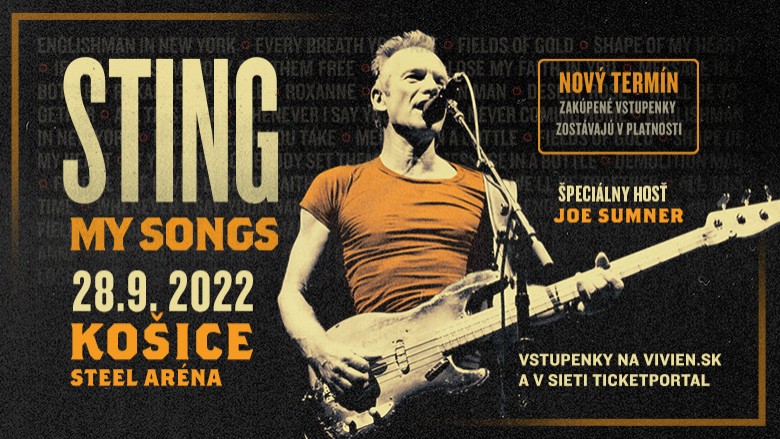 STING sa vracia na Slovensko! 
Publikom i médiami ospevovanú šou MY SONGS ponúkne v Košiciach.
 
  28.09.2022       Steel Aréna        20:00
RFA 4
MONSTER I WITTNER I MOŽNÝ I FAPŠO 
 
  08.10.2022       Steel Aréna       19:00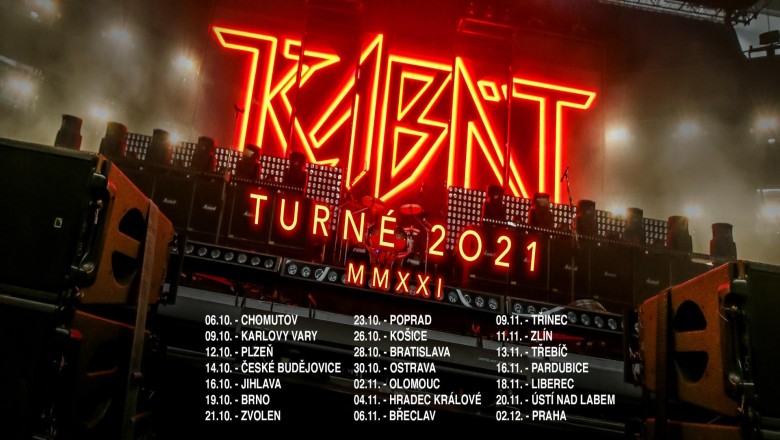 KABÁT TOUR 2022
Koncertné turné KABÁT 2021 je preložené na rok 2022. Zakúpené vstupenky ostávajú v platnosti.
 
  22.10.2022       Steel Aréna       20:00
upcoming Events
¯¯¯¯¯¯¯¯¯¯¯¯¯¯¯
Všetky podujatia, ktoré sa mali uskutočniť v roku 2020 sa prekladajú na rok 2021.
Presný dátum uverejníme ihneď po odsúhlasení s promotérom. 
Calendar of events
¯¯¯¯¯¯¯¯¯¯¯¯¯¯¯
cultural events
(concerts, show and others)
HC KOŠICE matches
¯¯¯¯¯¯¯¯¯¯¯¯¯¯¯
Vzhľadom k vyhláseniu mimoriadnej situácie vládou SR Vám oznamujeme, že prevádzka STEEL AENY je od 11.3.2020 uzatvorená až do odvolania.
Zároveň sú od 11.3.2020 pozastavené hokejové, krasokorčuliarske a iné tréningy. O ďalších krokoch budeme informovať priebežne.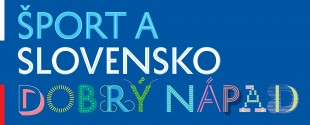 IMPORTANT Pre-entry information


HOW to ENTRY