upcoMing EVENTS
¯¯¯¯¯¯¯¯¯¯¯¯¯¯¯
All I Hockey    I    Cultural events    I    Sports
Dear ladies, gentlemen, dear fellow citizens.
The Košice Arena, the owner and operator of the Ladislav Troják winter stadium - STEEL ARÉNY, would like to inform you that today, 24 April 2023, the hockey operation of the 2022 - 2023 season was successfully completed.
We thank you all for your trust and cooperation, we look forward to seeing you in the new hockey season 2023-2024.
At the same time, the Košická Arena o.z. allows to offer for commercial rent in the coming months a training hall with a new floor, laid thanks to financial and organizational assistance from the city of Košice for "Inline hockey, hockeyball, floorball, indoor soccer and handball".
We will specify the information about the rental conditions in the coming days.
We wish you all the best in the coming days and weeks and look forward to further cooperation.
Sincerely, the team and management of the civic association Košická aréna.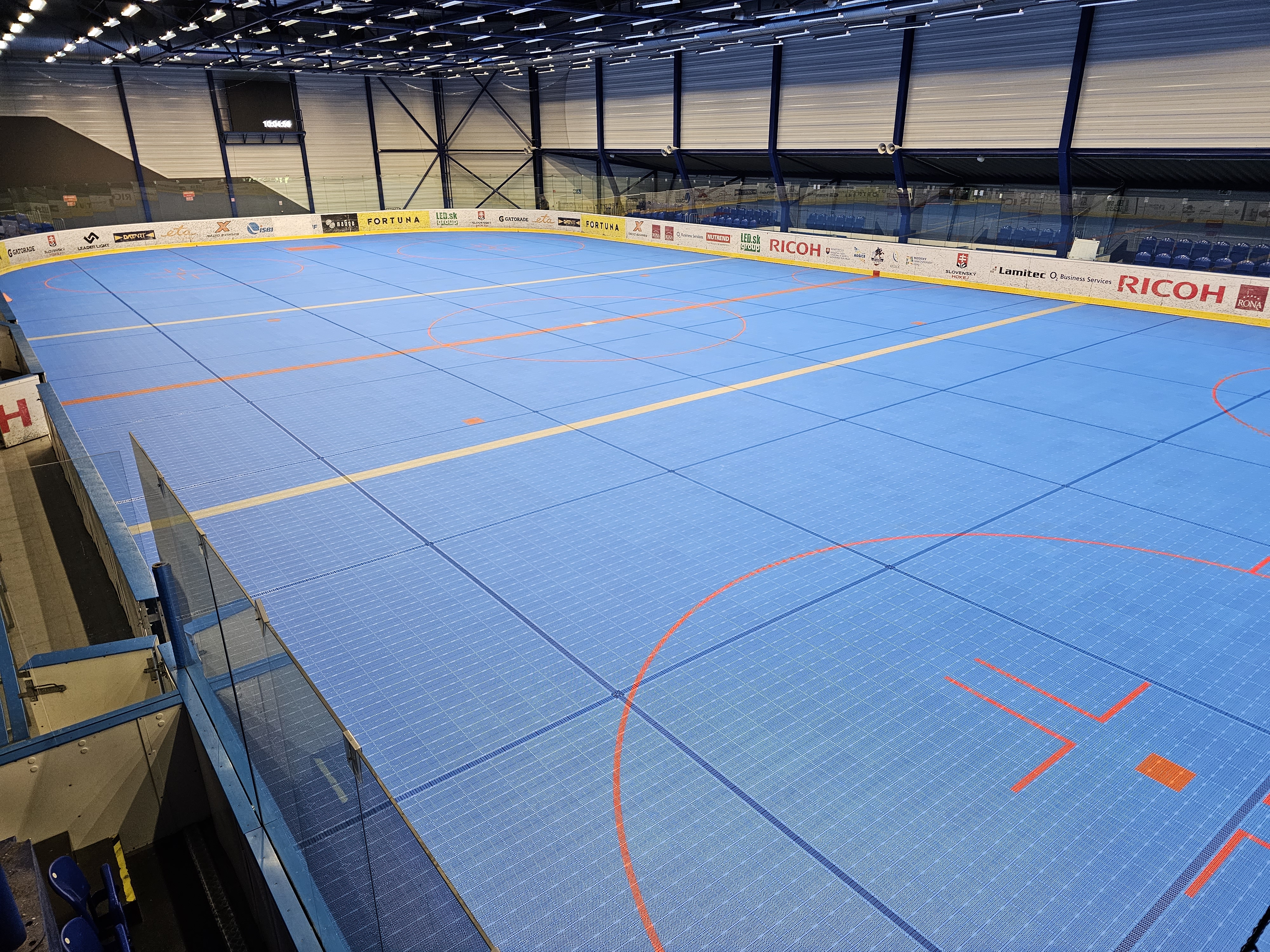 CALENDAR OF EVENTS
¯¯¯¯¯¯¯¯¯¯¯¯¯¯¯
cultural events
(concerts, show and others)
HC KOŠICE MATCHES
¯¯¯¯¯¯¯¯¯¯¯¯¯¯¯