Refreshment
Together with our partners – general supplier of non-alcoholic beverage PEPSI COLA and general beer supplier HEINEKEN, we have arranged refreshment for STEEL ARÉNA visitors in total 10 buffets, 3 VIP bars and the restaurant. Moreover, you can use self-service beverage and snack automats supplied by company KÁVOMATY.
Buffets location: 1. ground floor (lower ring), 5 buffets on both sides (east and west) that are easily accessible directly from the gallery.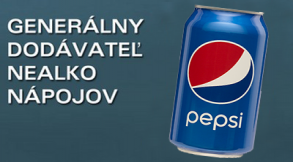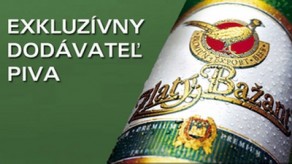 VIP bars are located in three corners with direct view to the Ice Rink. Entry in VIP bars is only allowed to holders of tickets for selected sectors and Sky Box owners.

Location of beverage and snack automats: 4 automats are located in the foyer and 8 automats are on the 3rd ground floor (upper round).
You can buy delicious popcorn of various taste directly during event in the gallery. The popcorn stall is as well located in the foyer behind the information desk. 
Gastromy in STEEL ARENA provides HOTEL ARÉNA, Ltd. 
»SKYBOX MENU«

For more information click HERE.